We had the pleasure of capturing Carina and João's third wedding anniversary at the impressive eco-design hotel, Areias do Seixo, one hour drive from Lisbon. The entire concept, inspiration and impeccable styling was beautifully created by the Como Branco team, along with a list of talented suppliers who contributed to making this day something out of the ordinary.
Carina and João have celebrated their wedding anniversary every year with a photo shoot incorporating the traditional gifts associated with the passing years, such as paper and cotton. Now wheat marks their third year of marriage.
Thank you both for making this day possible and for giving us the chance to work with such a creative team of people.
Wishing you many more wonderful years together.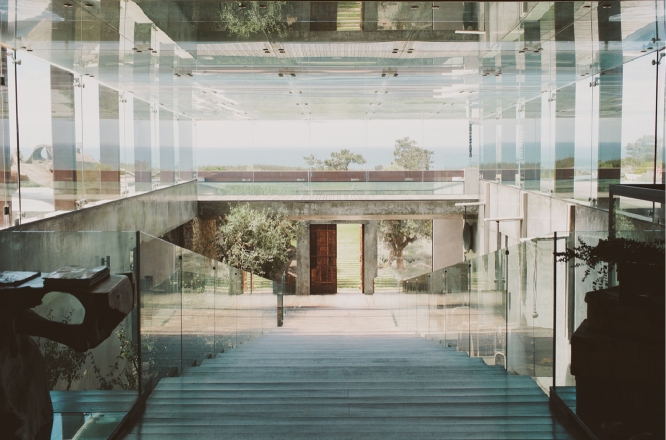 Styling & Design | Como Branco Wedding Concept,
Venue | Areias do Seixo Charm Hotel & Residences,
Cakes & Pastry | Vintage Cake Company,
Dress & Suit | Joana Montez & Oficina Mustra,
Hair & Makeup | MCC Hairstylist & Makeup Martist,
Bouquet and flowers | Atelier Teresa Ribeiro,
Video | Happy Together Films.